Junior Golf Academy:
Here at Bristol & Clifton, we are very proud of our coaching academy, and because of this we are proud of our partnerships with Golf Roots, the Junior Golf Passport, Golf Mark, and Tri Golf:
Click here to see what our customers have said about our coaching...
Junior Golf Passport: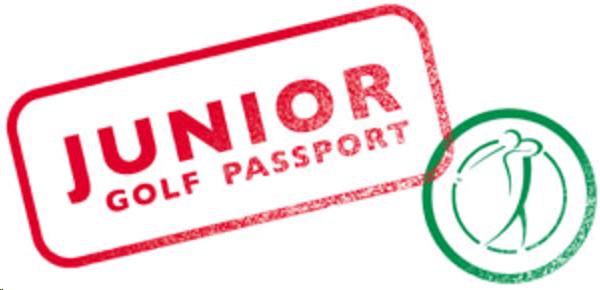 HSBC Golf Roots is the Golf Foundation's national programme to enhance the lives of young people through playing golf.
Within that, the Junior Golf Passport is the national structured learning programme for children aged 6-12 years, endorsed by the PGA. The multi-layered programme progresses a complete novice golfer into a junior golfer ready for membership at a golf club.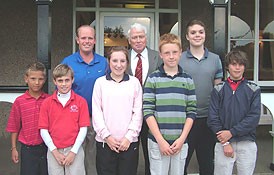 The programme has 3 key levels: Start, Learn and Play. The Start level is all about fun and an elementary introduction to golf. The Learn level is a move towards technical instruction through games based learning, always with the emphasis on fun. The Play level teaches the child to apply their learning to the golf course, preparing them for potential club membership and competition. However, access to the golf course and playing golf on a course are important features of the Junior Golf Passport from the Start in order to develop a real connection to golf.
The cost of these sessions are £5 per child which includes the coaching, clubs and materials.

We also run our own junior coaching sessions during Spring and Summer, which is open to members and non-members. Details are available from the Pro Shop
Golf Roots: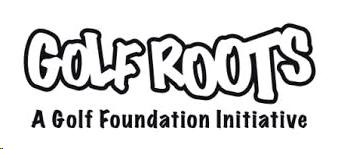 Golf Roots was introduced in 2003 to provide opportunities for children and young people in areas where golf had not previously been see as an option. The project has now evolved into the largest and most successful junior golf development project in the British Isles.
The Golf Foundation's work is based on the 'Skills for Life' concept which promotes the idea that children and young people are able to develop not only playing skills, but also personal skills (such as honesty and respect) through the Foundation's initiatives (including Tri-Golf and Golf Xtreme).
'Skills for Life' is delivered through the Golf Foundation's national project - 'HSBC Golf Roots' - which includes community activity in schools and clubs. HSBC's support for the project was announced in July 2011. Click here for more information.
Golf Mark Award: - High Achiever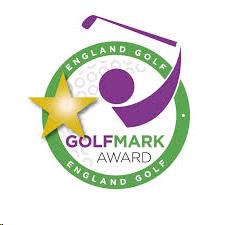 Sport England's Clubmark is a cross-sport accreditation for sports clubs with junior sections. Clubmark is a national standard for quality sports clubs recognised across the country. More than 30 other sports, including tennis and rugby are also using the alliance to add value to their accreditation schemes and over 10,000 sports clubs have been awarded Clubmark or are working towards achieving accreditation.
Clubs awarded Clubmark have seen many tangible benefits, such as:
Club development: The foundation for any club is its youth structure. By encouraging and attracting young members, it is building a strong future.
Increased membership: Addressing issues like equity and child protection gives parents confidence when choosing a club for their children.
Developing coaches and volunteers: As part of Clubmark, clubs receive help in developing the skills of those involved in their organisation.
Raised profile: Once Clubmark accredited, clubs will be listed on a national database and in other directories, to help them attract new members and grow.
Tri-Golf: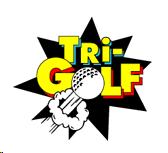 Tri-Golf is essentially a 'mini' version of golf designed specifically for young children at infant, primary and junior schools.
In November 2000, the Golf Foundation launched a 'mini' version of golf specifically for use by young children in primary and junior schools. This involved developing youngster-friendly equipment that has proved to be popular with children, affordable for schools, and easy for teachers to use.
In addition, resources giving ideas for games and activities that can be linked with the PE and educational curriculum were produced, and a 3-hour teacher training workshop was introduced. All of this has led to an explosion in the amount of golf activity taking place in primary and junior schools across the British Isles.
The introduction of Tri-Golf has made it possible for the education sector and golfing community to work closely together for the benefit of the schools, the clubs and the young people in a situation where everybody wins.
Inclusivity Key for Bristol-based Academy
Click here to view the article written by the PGA about the Paul Mitchell Golf Academy in response to us winning the Laddie Lucas Award Read more.......